Home | Site Map | Contact Information
Fuel Line Routing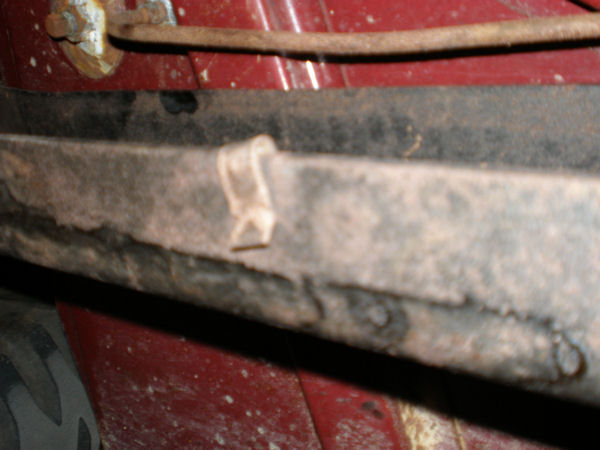 The fuel line begins at the fuel tank fitting just forward of the drain. It runs generally forward parallel to the frame on the inside.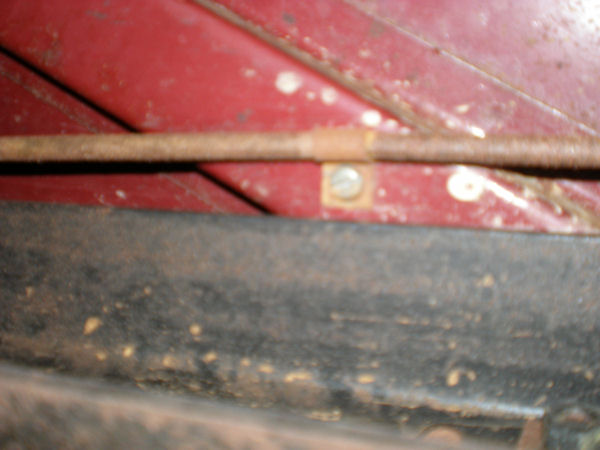 The fuel line is attached to the front hat channel with a clip and sheet metal screw. Notice there is no loom on the fuel line at this clip.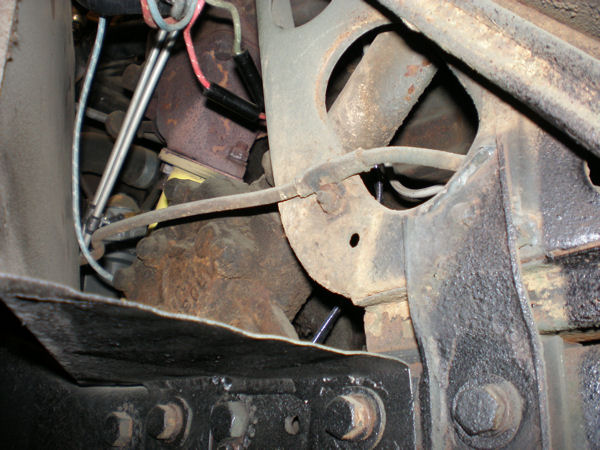 The line continues forward and with an offset bend goes through the toeboard brace. Another clip hold the fuel line to the brace. Loom is between the clip and the line here. After the line clears the steering box another offset bend routes the line along the lower edge of the fender splash apron.


The fuel line is attached to the splash apron with a clip and loom.

The CJ-3A Story | CJ-3A Photos | CJ-3A Specs and Tech Tips | CJ-3A Literature | Siblings of the CJ-3A | Accessories | Links

www.CJ3A.info © 2008
11/2008