Home | Site Map | Contact Information
1960 DJ-3A
This remarkably original vehicle was purchased new in late 1959 at Turbiville Rambler Inc., in San Antonio, TX. It has managed to survive the years with very few modifications.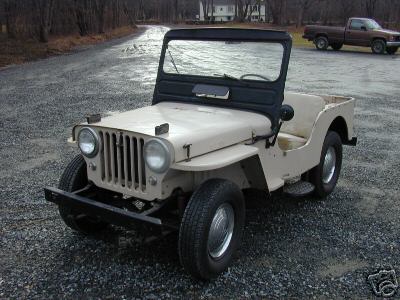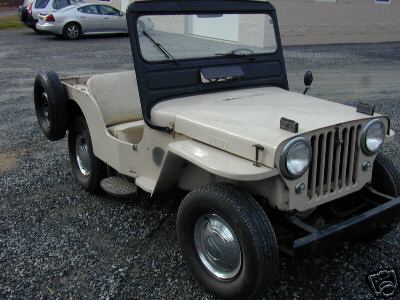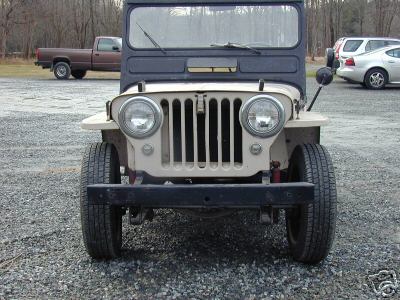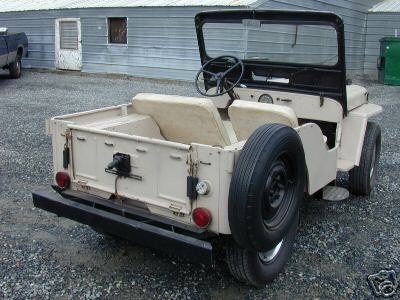 Here the optional rear bumper and swing away license plate mount can be seen.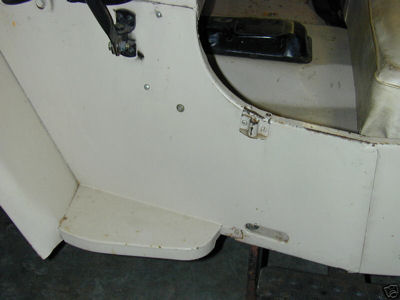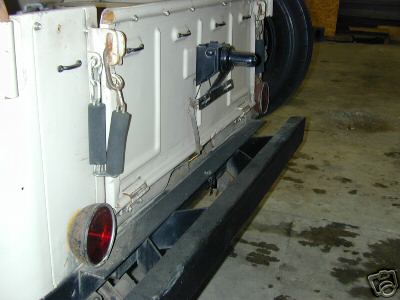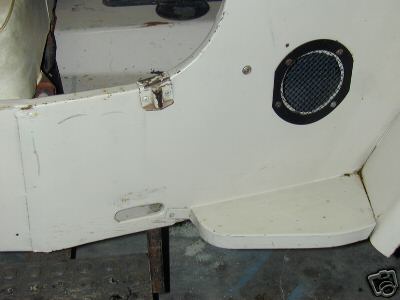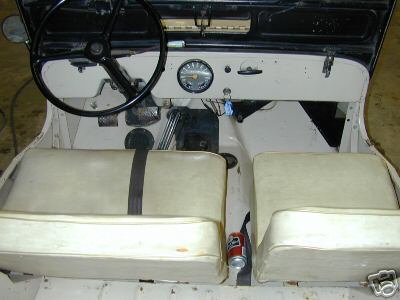 This DJ-3A shared some new features with the CJ-3B. The Fresh Air Heater, gauges combined with speedometer, and parking brake handle are changes that came during the CJ-3B era. The original seat material was gray and black check pattern that has been covered over.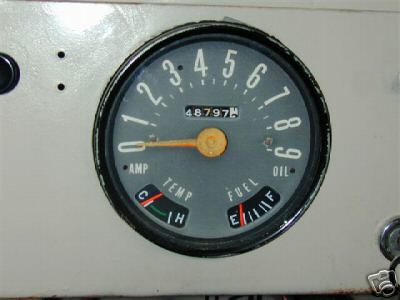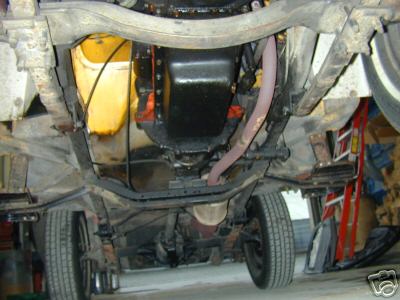 Some of the original Transport Yellow paint is peeking through in these photos.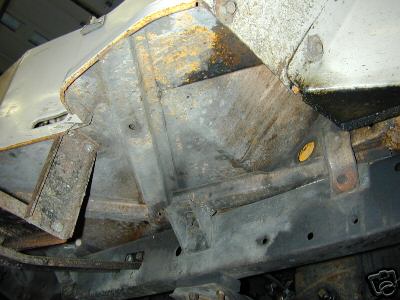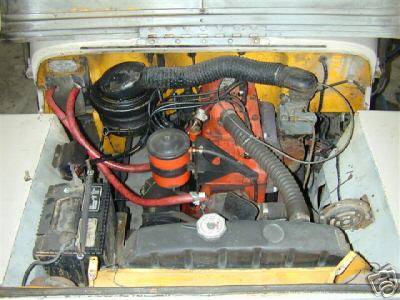 According to the original "Automobile Order" this is engine serial number 3J162503.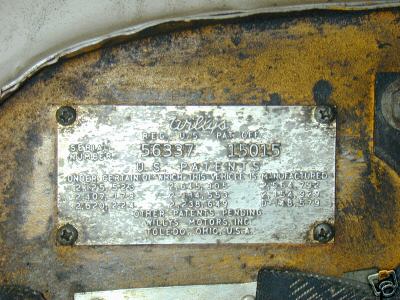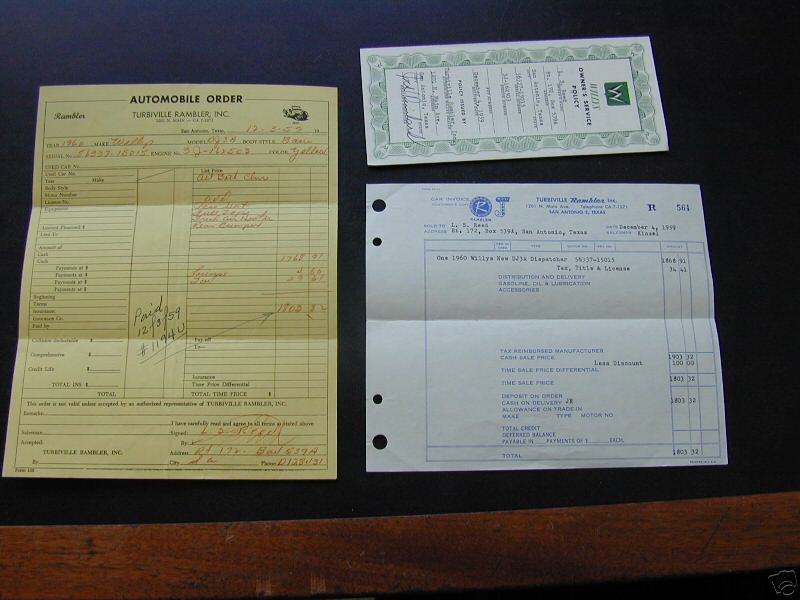 Paperwork for this 1960 model year DJ-3A Dispatcher, purchased December 4, 1959 for $1803.32. The options included are a fresh air heater, rear bumper with swing away license plate mount, and side passenger seat.

Thanks to Steve Gilman for sharing the photos of his DJ-3A.


The CJ-3A Story | CJ-3A Photos | CJ-3A Specs and Tech Tips | CJ-3A Literature | Siblings of the CJ-3A | Accessories | Links



1/07 cj3a