CJV-35 10

685



This V-35 was one of six CJV35/U Jeeps that were used by the Netherlands Marine Corps. After use by the Marines it went to the Dutch Army Museum in Delft and now it resides in a Dutch Marine Corps museum in Rotterdam.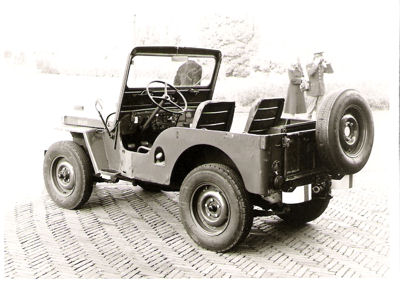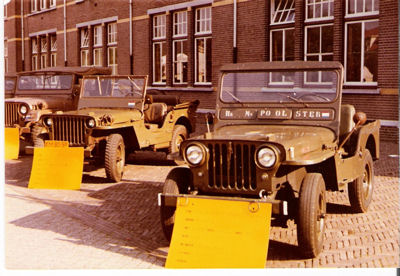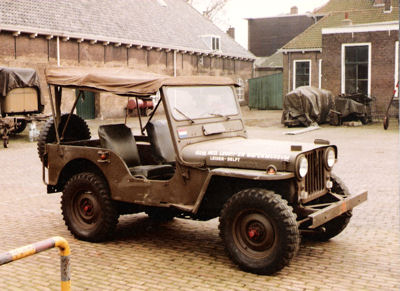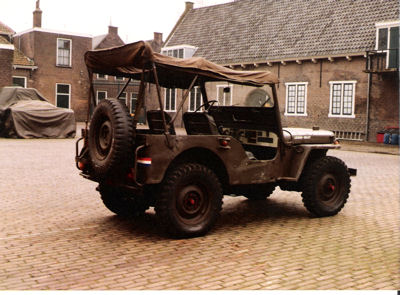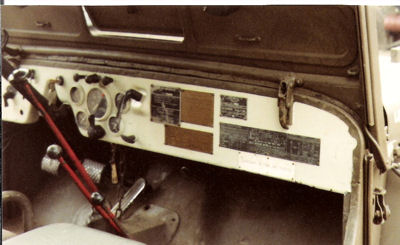 Thanks to Jan Hogendoorn, F. Bachoffner, and Institute for Maritime History for the photos and information above.


The photos below were taken by Robert de Ruyter at the "Mariniersmuseum" in Rotterdam. Thanks to Michael Wixom for assistance with this page.